Three reasons why people choose Sunsho
Cutting-edge technology and wide range of dosage forms that caters to every target demographic
World-class capsule production technologies such as premium soft capsules contained powder materials with oil

Develops seamless capsules which have beautiful appearance and are easily consumed for kids and older people

Production of high-quality yet delicious tasting products such as beauty collagen jelly

No.1 company with the highest number of Foods with Function Claims in Japan
Over 200 trade deals completed in a year, with regulatory support in every major country
Extensive regulatory support in all major exporting countries

Support for all necessary import documentation and paperwork to ensure smooth and seamless operations
Production expertise and stringent quality checks
Customized formulations with the best selection of dose form among an extensive range and ability to expand and scale production seamlessly

Full line production capabilities based on the latest machines and craftmanship workers for higher precision and consistent quality

Stringent quality checks in line with Japanese and global standards
676
Clients
(including domestic)
More than
200
CMO Export Deals
Exported to
More than 15 countries
253
Food with Function Claims
approved in Japan
(as of Oct,2020)
Sunsho's Proprietary Technology
State-of-the-Art Leak Prevention and Encapsulation Technology
With our advanced technology, we can make capsules out of various types of materials, including materials that are viscous greasy or even with high powder content.
Our shell technology also enables non-adherent capsules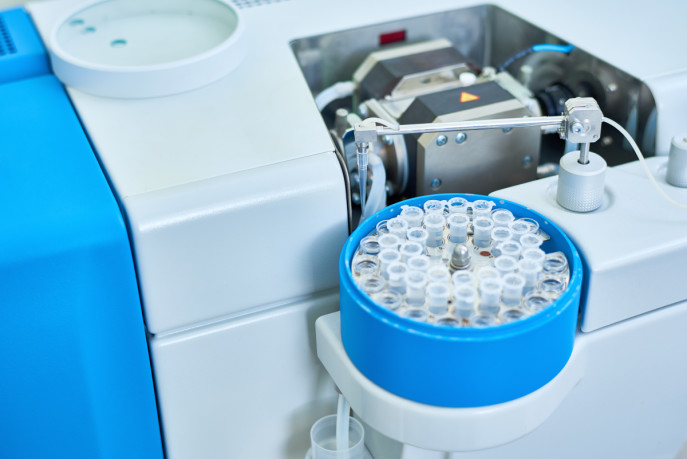 We have the latest equipment, know-how, and skilled techniques to handle the filling and encapsulation of various materials, and deliver them as high-quality products.
Tasty Food Supplements
Our technologies and experiences can effectively mask ingredients with strong odors, add great flavors and textures to capsules, and make them absolutely delicious to eat.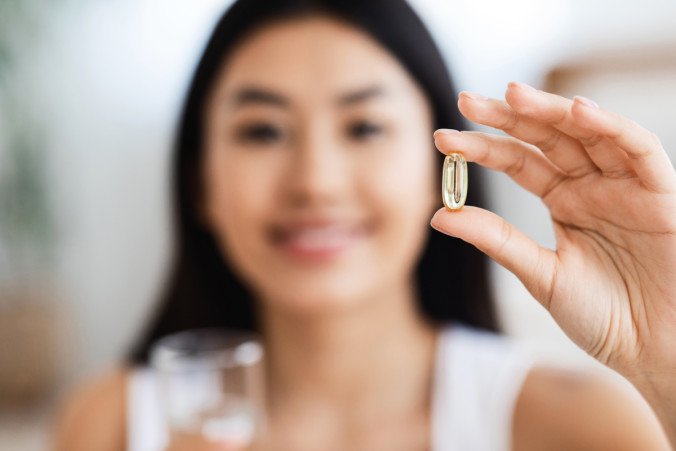 We are well-known for our products such as gummies, jellies and flavored supplements, where we have achieved high levels of customer satisfaction.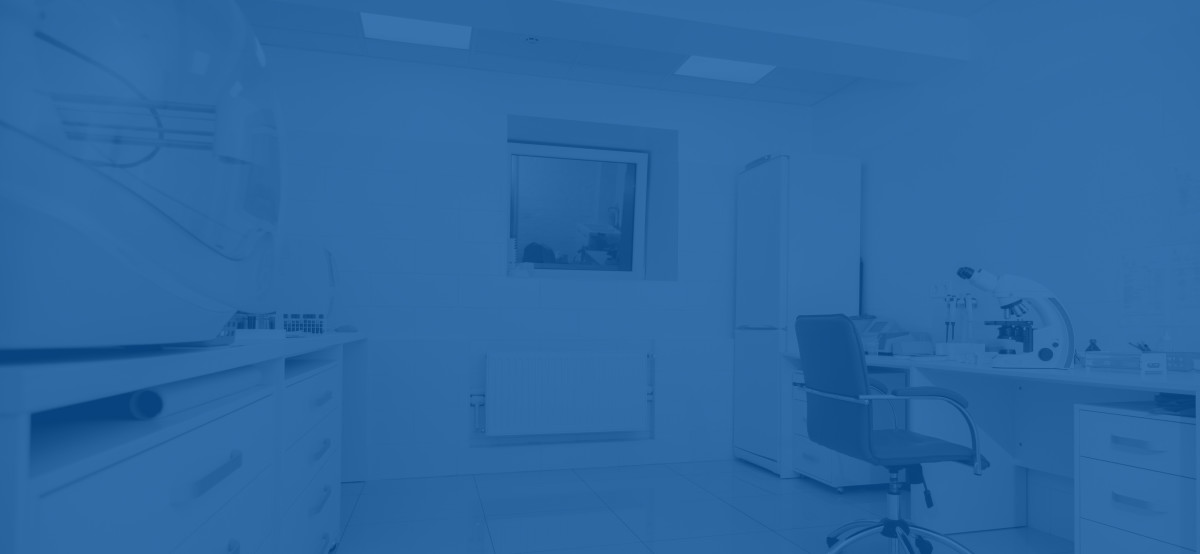 Sunsho's Quality Assurance
Sunsho's world-class quality assurance system is in line with the Good Manufacturing Practice (GMP) and Hazard Analysis and Critical Control Points (HACCP) standards to ensure consistent high quality. Sunsho also ensures traceability by keeping more than three year's worth of production samples.
Contact Us
Custom-made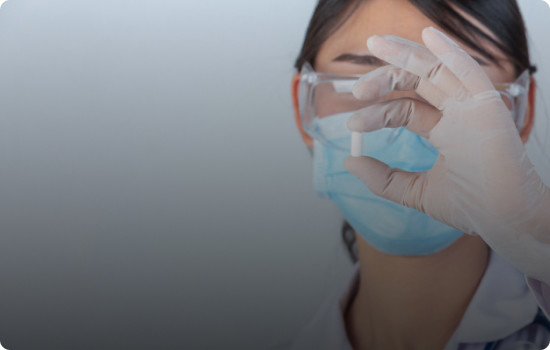 Ready-to-go
01
Custom-made
Sunsho can tailor-make a plan according to your requirements
The ADC (Application Development Center), which started in Sep. 2020, provides the beaker works and discussions to develop and adjust formulations together with customers to accelerate experimental and trial processes
Wide assortment of dosage forms
Taste・Color・Form・Formulation
Target demographic・Expected effect (immunity enhancement, intestinal regulation, diet, beauty, eye care, health maintenance, etc.)
Knowledge and experience in a variety of countries
One stop solutions for various packaging such as Laminated zips, Three-sided seals, Three-sided assorted, Sticks, Blister packages, glass bottles and plastic bottles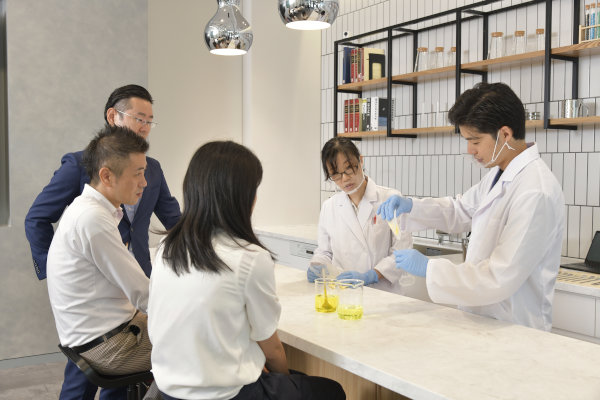 Dosage form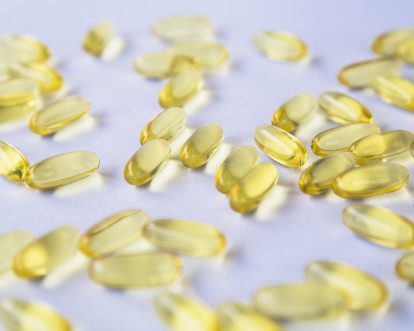 Soft capsules
Vegetarian capsules available even with a choice of Carrageenan free
Enteric capsules available
Our state-of-the-art leak prevention and filling technology enable us to make capsules out of various types of materials, even difficult materials that inhibit capsule adhesion.
Our products are carefully sealed and safe for consumption, also have been highly lauded for its ease of consumption, consistency, aesthetic and great taste.
1. Vegetable soft capsule
Recommended
Made from plant-based ingredients
Heat resistant and durable
Vegetarian and vegan friendly
Carrageenan free vegetarian capsule is also available
Provides a delicious chewing snack for both children and the elderly
Capsules can be deliciously flavored to mask the taste of its ingredients
3. Quick dissolving capsule
Easily digestable
Capsules protects the gelatin contents from light and heat, as well as increase its solubility
Capsules are designed to only dissolve in the small intestine for better absorption by the body
Only natural ingredients are used
Seamless capsules
Vegetarian capsules available
Carrageenan free available
Capsules can be seamlessly manufactured
Choice of gelatin or vegetarian capsule
Heat resistant and durable, and acid resistance
The size of the capsules can be easily set from as small as 1 mm to as large as 10 mm.
The thickness and firmness of the capsules can be customised based on customer needs
Capsules dissolves rapidly in warm water
Capsule contents can stay fresh and stable for long durations of time
Capsule can be used to produce higher-value products like mouth fresheners and seasoning capsules (e.g. garlic oil)
Mouth refresher
Food preparations for a drink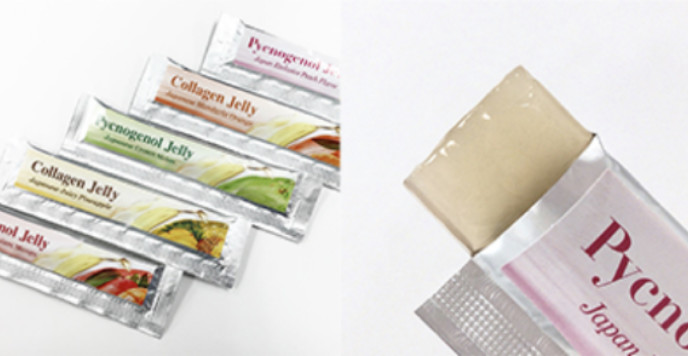 Jelly
Can be used with high dose of active ingredients
Its formulations, tastes and textures can be easily customised
Our jelly can be excellently flavored to meet customer needs.
Very easy to transport
Each jelly is properly packaged for better convenience, portability and hygiene
Environmentally friendly packaging
Easy to swallow
A large amount of active ingredients can be taken at one time with our jelly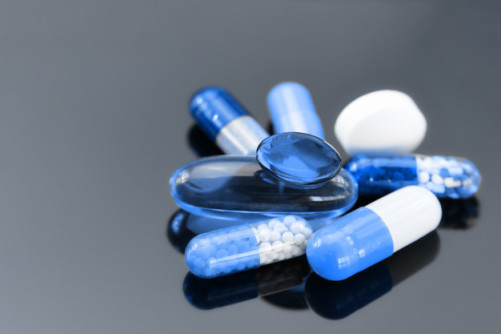 Hard Capsule
A highly safe product in which powders and granules are encapsulated. Different types of capsule filling methods are selected depended on contained powder characteristics such as flowability and formability. It is possible to handle difficult products, for example, bacterial preparations are managed through specialized cleansing processes. And even a dedicated production line for bacillus-natto is available to avoid contamination.
The capsules are made by gluing their joints with a virgin seal.
It is suitable for materials that are easily oxidized due its excellent incubative property
With its excellent moisture resistance, it is suitable for materials with strong moisture absorption and materials that are easily changed by moisture absorption.
It has excellent odor resistance and is suitable for raw materials with strong odor.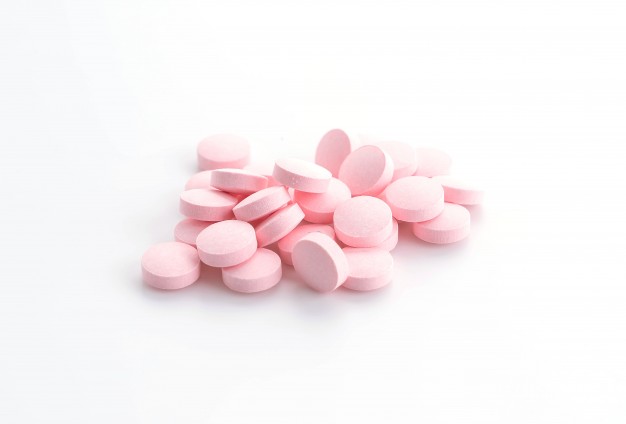 Tablets
Compression molding of powders, granules, etc.
Strengths: Several coating technologies are available to meet a variety of requirements.
Able to mask any bad tastes or odors
Moisture-proof, heat-resistance and durable to protect unstable ingredients.
It can be used to formulate materials that are difficult to harden into tablets.
The ratio of active ingredients can be increased, and ingredients vulnerable to oxidation and heat can be formulated.
Easy to swallow due to excellent taste and odor masking.
A wide range of color variations allows for aesthetic product design.

Granules
A powdery formulation with a uniform particle size. Our multiple granulators are available to meet a variety of needs. We also have an excellent reputation for flavoring.
Saves you the trouble of gathering ingredients
Anyone can easily make smoothies with functional ingredients by simply mixing with water or milk.
A single package (10g) can contain 60% functional ingredients.
It can also be applied to nutritional supplements for the elderly.
Case Study: Soft Capsule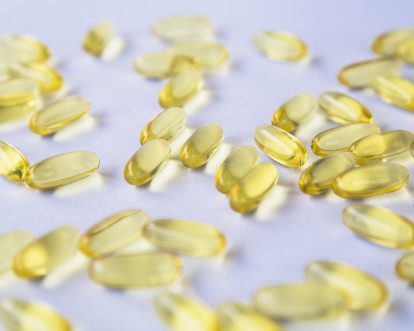 Case Study 1 : Tasty and masking smell
Sunsho received an inquiry of supplement for Kids to increase DHA intake. However, the smell was overwhelming due to the DHA oil. And it was challenging to meet kids' preference for more candy-like taste and texture
Sunsho's proprietary technology was applied to mask the heavy smell while ensuring the active ingredient was kept. At the same time, Sunsho's chewable soft capsule was very well appreciated by customers
---
Case Study 2 : Powder mixed in soft capsules
Another request was to encapsulate blueberry powder in a soft capsule. The ratio of the powder was more than 40% so the R&D team developed a new grinding process to materialize the product
02
Ready-to-go
Sunsho has a wide assortment of ready-to-go products ready to be delivered on short notice.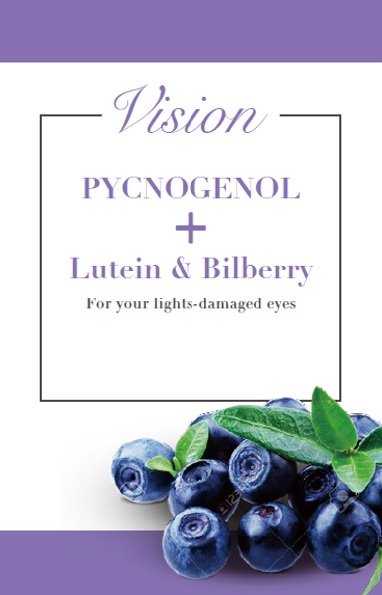 Vision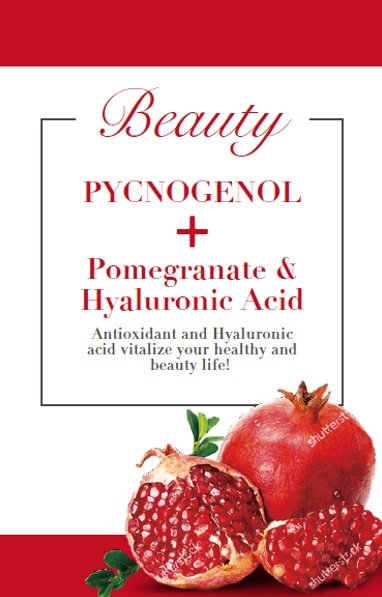 Beauty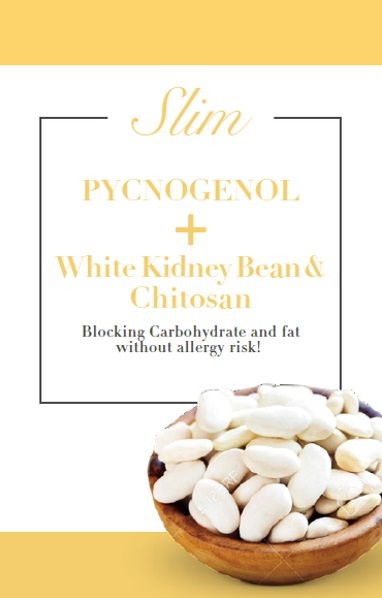 Slimming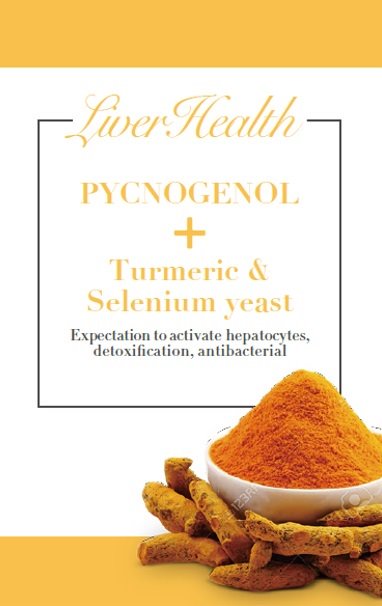 Liver Health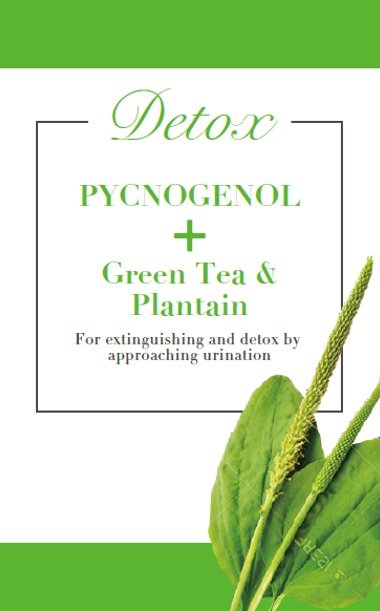 Detox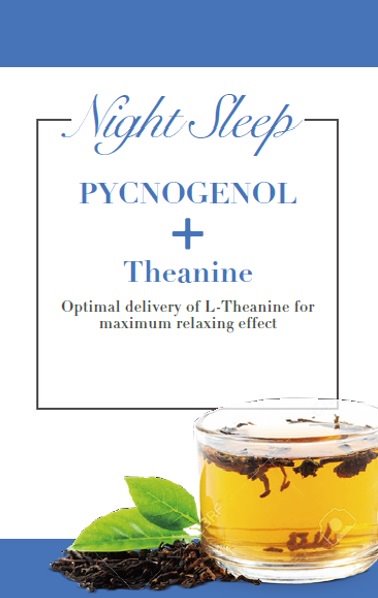 Sleep Quality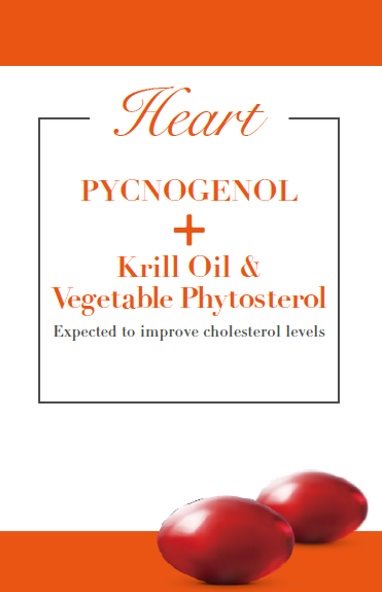 Heart Health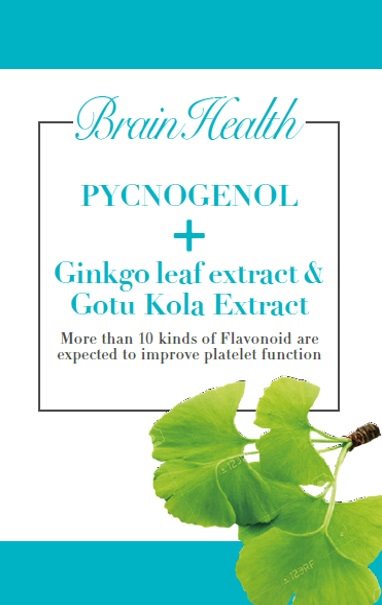 Brain Health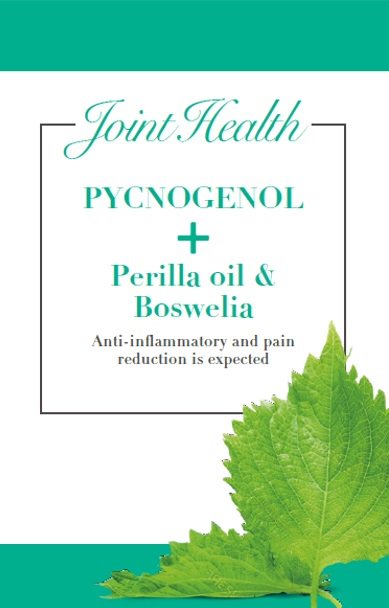 Joint Care
About Sunsho
Founded in 1993, Sunsho is a leading Japanese CMO with over 2 decades of experience in health food production.
Sunsho is renowned for its cutting-edge seamless capsule technology, world-class production capacity and extensive product range.
Sunsho is trusted by top manufacturers globally, with a portfolio of more than 200 successful CMO deals across China and ASEAN.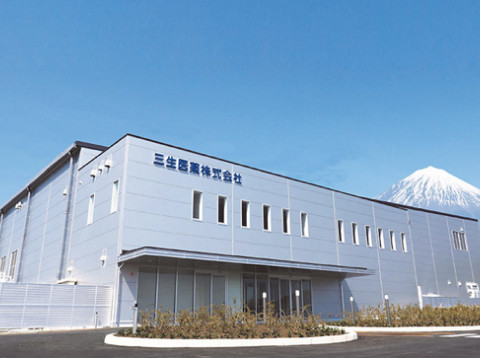 Sunsho Pharmaceutical Co., Ltd.
Head Office
NT Bldg.7F 1-47-1, Oi, Shinagawa-ku, Tokyo 140-001
Phone Number
+81 3-6429-9340
Email Address
supplements_global@sunsho.co.jp